Triangle Living
Triangle Living is good! Centrally located, the Triangle (Raleigh, Durham, & Chapel Hill) offers a high quality of life, mixing historic charm with modern living, top rated schools and diverse cultural attractions. The Triangle's mild climate affords residents the opportunity to enjoy outdoor activities year round. It's simply one of the best places to live, work, and raise a family.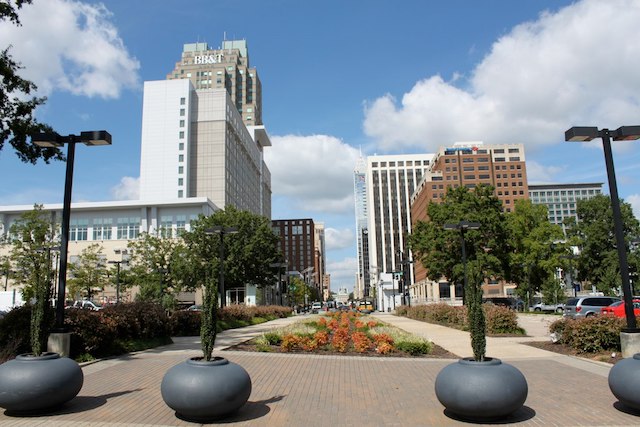 Raleigh
Raleigh has all the attributes that make a city livable and attractive to newcomers. Home to North Carolina State University, North Carolina Museum of Art, and the North Carolina Symphony.
Durham
Conveniently located between Chapel Hill and Raleigh, Durham is a great place to "call home" its quality of life contribute greatly to its appeal. Durham has its share of unique restaurants and shopping.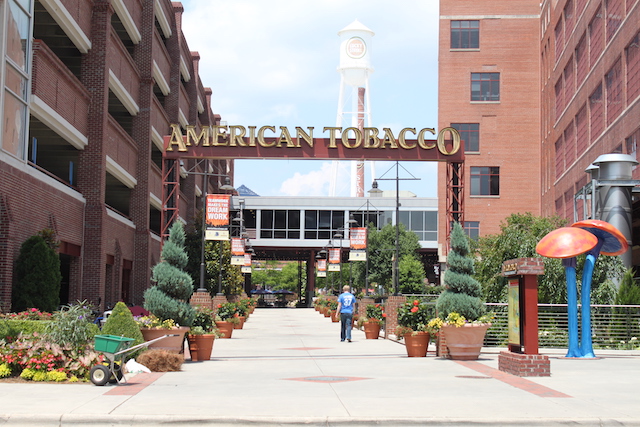 Chapel Hill
It's the best of small town living with a unique cosmopolitan atmosphere. Home to the University of North Carolina, Chapel Hill has a variety of cultural attractions, great dining choices and a vibrant downtown.
Cary
One of the fastest growing communities in the area. In spite of this growth, the town still maintains its small town charm, but has all the attributes of a metropolitan area.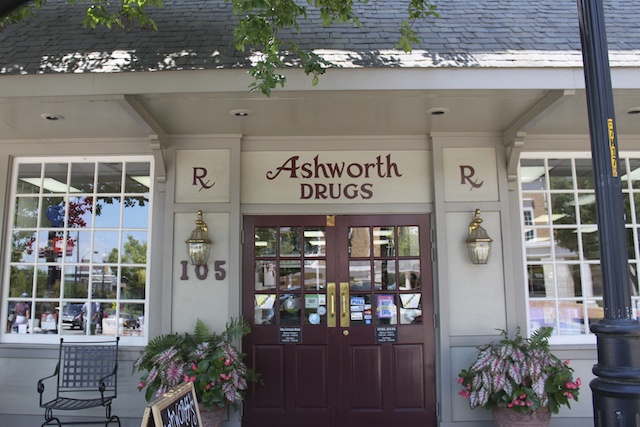 Pittsboro
Pittsboro is a charming historic town just 18 miles south of Chapel Hill in Chatham County and enjoys easy access to all points of the Triangle,.